On the plane flying to India (in a state of trepidation and excitement) an Indian gentleman was my on my right hand side in the plane seat next to me.  As is customary in a plane; we began our small talk.  He was a professor for a university; one of the Ivy League colleges in the Northern California area.  As our small talk developed he started to tell me stories of India and what to expect.  He explained that the abundance of Bollywood films are to numb the vast (1.237 billion) population of India from uprising due to the state of oppression. You see, in India there is a distinct class system.  There are the very wealthy and then there are the very, very poor.  Maybe this gentleman is right about the suppression (due to Bollywood films…), however, my experience of India taught me that there is a lot more to her than a numbing of the soul.  As a matter of fact I would interpret this 'numbing' into a happiness that people gain from this vast and extensive culture that is in so many ways different to Western culture.  This happiness that I witnessed stems from a rich and colourful life that is seeped with family, religion and a little something that I just can't grasp.  Respectfully I would call this numbness an acceptance of love and reverence that one can only get from growing up here.  It is no coincidence that the happiest man in the world went to India to study Buddhism (see here).
Please take this video as a gift of my exploration into the world of India – I feel very blessed to have been invited take part in some amazing experiences, had I had said no, my life would not be where it is today.
Namaste
Dany
Where I stayed in India….
Mumbai:
This was my first time in India and I arrived into the hotel at around 2 am in the morning. The attendants were waiting outside to welcome me in. I was easily ushered into my room with an attendant taking care of my bag. After I entered the room I was welcomed to a modern clean and comfortable room. The bathroom was lavish and modern. Due to the late night I was worried that the room may not be dark to sleep, however, joy! The curtains were black out. In the morning I woke to a wonderful view of the city (after opening the windows). The breakfast was elaborate and delicious with both Indian and western foods available. Overall a very comfortable stay – will stay longer next time.
Must visit:
A Roman Catholic Church in Bandra!  Pretty cool…  (you can buy lots of religious goodies here and bring back to family and friends at home)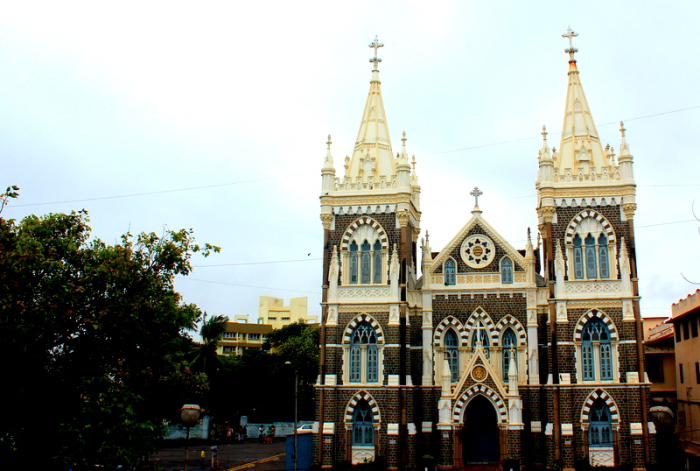 Wow oh wow, if you are looking for a real immersion into an experience of Indian culture go here!  It is located in Mumbai's central area, Prabhadevi, this temple is the most revered Lord Ganesh temple not only of Maharashtra but also of India.  Wow! This was very intense. I purchased a fast pass to get through – I found out that people actually leave from the other side of Mumabi and walk overnight (pilgrimage!) to reach the temple in the morning (this is a very, very long way).
Note: You need to take off your shoes prior to going in. Leave it with a local stall where you can buy incense and flowers to offer. They will look after it otherwise it may get stolen.
Colaba
This popular tourist district includes museums, the Gateway of India, a slew of shops and vendors on the Colaba Causeway and the Sassoon Dock, where fishing boats unload their pungent catches at dawn.  I liked that the markets were really well priced. A lot of westerners here and good prices on gifts for back home. Scarves are good here. Nice area to eat as well 🙂
I ate at Cafe Mondegar – really great food and atmosphere! (however, I think the staff are over tourists, or maybe I just went on a bad day)
Gateway of India (in the same district as Colaba)
The English King George V landed in India in 1911 at this very spot, and the citizens of Bombay pooled money and ideas to build this grand memorial to him.
Gandhi returned to India from South Africa through this very arch. People thronged to the gate to see him, they had heard stories of his success in South Africa. They called him Mahatma – Great Soul.
After Indian independence, the last British soldiers departed through this arch.
But the most important thing about the Gateway is not the arch at all – it's the sea beyond it. You see, it was this deep and safe harbour that first attracted the Portuguese, who called it "Bom Bahia" – Good Bay (that's where the city's name comes from).
The Portuguese later gave away the island to the English as part of the dowry of the Portuguese princess Catharine Braganza. And the English East India Company developed Bombay into a major shipping and trading harbour.
So, you see, the city's very existence is because of this stretch of calm water.
To view the Gateway and its environs from the comfort of an air-conditioned ambience, get a table by the window at the Sea Lounge at the Taj Mahal Palace Hotel opposite. The Sea Lounge is a quintessentially Mumbai institution and a must on the itinerary of a first-time visitor. Apart from the restaurant itself, the lobby and the staircase of the heritage wing of the Taj Mahal hotel are worth a look.
Ohhh also a bit of fun advice, on the way to Colaba and Gateway of India is Lover's Point.  It's where all the couples that want to get away from prying family eyes go to spend some time with each other – interesting fact!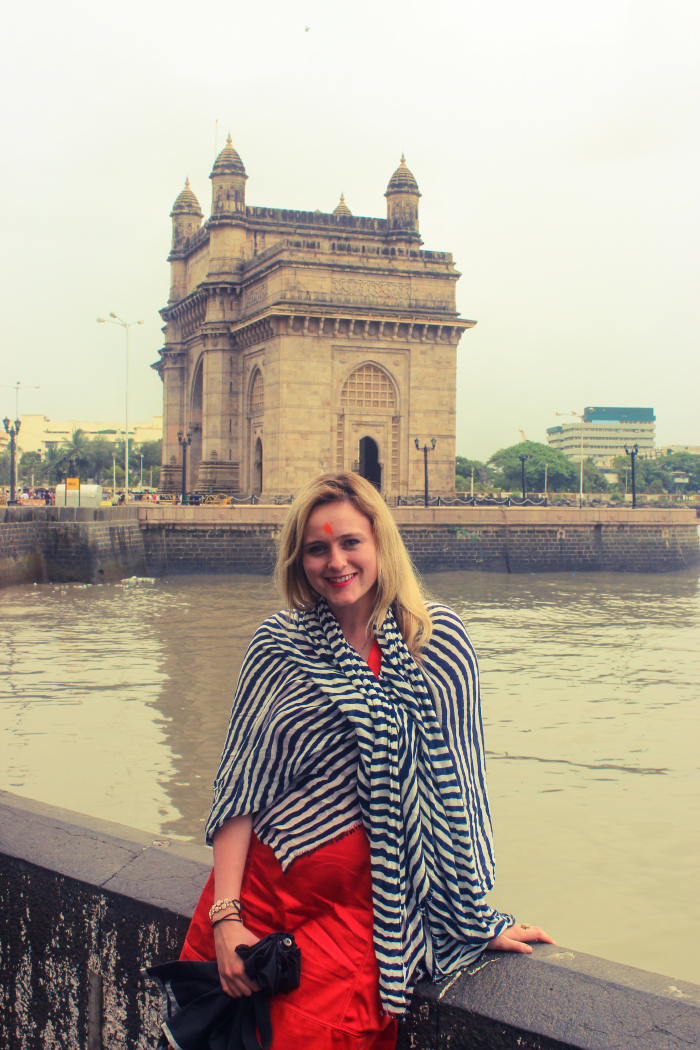 Nightlife:
Big Bang Bar & Cafe: We went here to dance and have a good time. The atmosphere was good and the amenities were great. We only stayed outside didn't go inside but it was great!
Mini Punjab:
We were a group of westerners and ate here after nightclubbing. It was fine and we didn't get sick even though it was on the street. Actually this is how the locals do it, street food is available anytime pretty much anywhere in India.
Jaipur
This place exceeded all expectations. As you drive up you are amazed as it looks like a palace. Walking in you are greeted by a gentleman that looks like the maharaja's attendant. (pic) You are welcomed with an Indian girl anointing your head with the sacred spices (known as Tilak http://en.wikipedia.org/wiki/Tilaka). Then you asked to sit and relax while they get the paperwork organised for you and they bring you an iced tea and you take in the beautiful lobby. We were looked after the whole time by Ishitar who was a fantastic attendant.
The actual room was clean and lovely – the bathroom was spacious and set out well. The pool was glorious – people were only too kind and willing to help. Jal Mahal (known as the water palace) was the view from our balcony of the hotel. I didn't get the opportunity to go there but if it is possible I would recommend it!
The breakfast was delicious and offered both Indian and western food.
They also let us check in early without any question.
Overall a super great experience.
The Trident Hotel in Jaipur is about $200 USD per night which includes breakfast, internet access, accommodations, newspapers and personal attendants.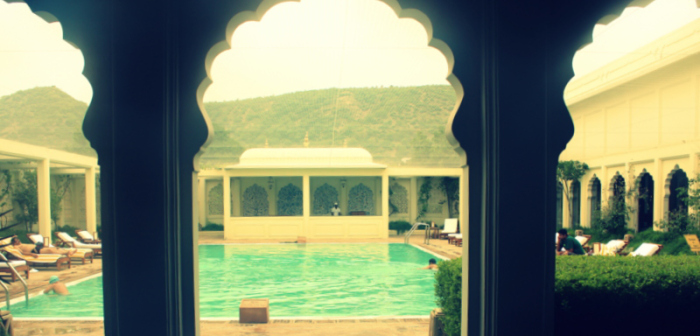 Must Visit:
We were just traveling through to our hotel and saw everyone taking photos out the front of this place so we quickly stopped and took a photo. It's a beautiful picture!! Jaipur is picturesque, be sure to have a good camera here.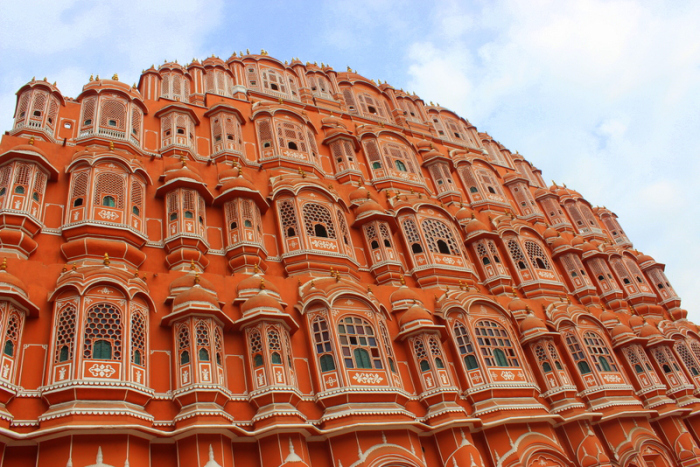 Definitely go and visit this place while in Jaipur. It's super fantastic and take a tour guide so that you can get pictures along the way! (see more in my video)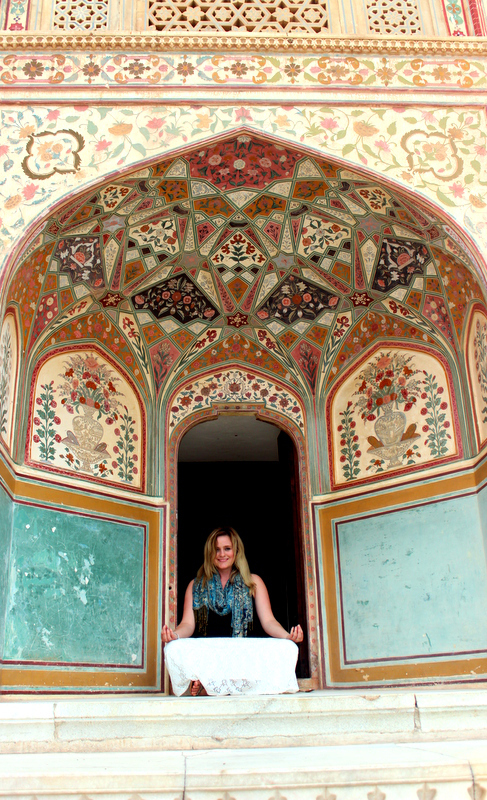 Whilst in Amber Fort visit Shesh Mahal (Hall of Mirrors). Great photo opportunities!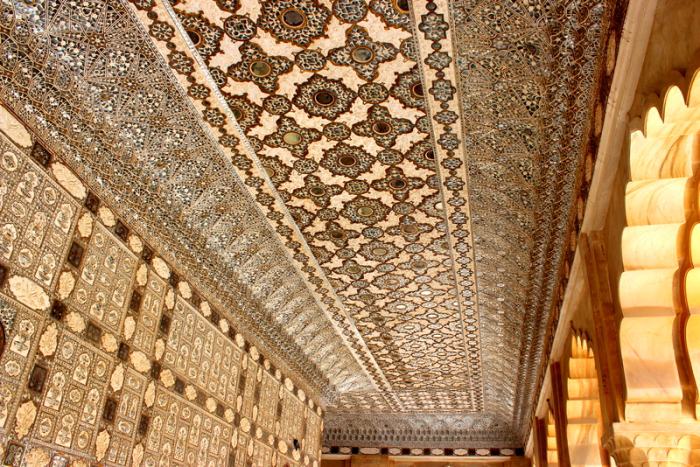 After Amber Fort make your way to:
More wonderful pictures can be taken here – keep your tour guide so that they can explain to you were to go. There's also monkeys here!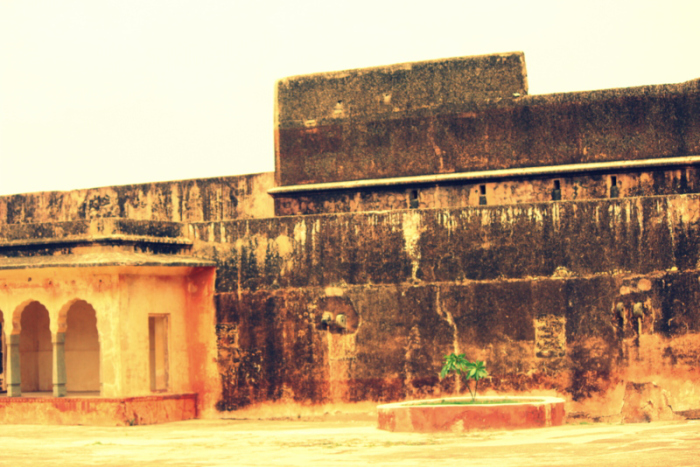 Monkey Temple (Galwar Bagh)
When you go certainly be careful and take a tour guide. There are pigs, monkeys and cows everywhere. The monkeys are pretty crazy. There is a lovely temple at the top of the walk. It's pretty hot.
Note: If you're a girl be careful there and make sure you cover up!
This place is fantastic. It's a touristy village that showcases all the unique qualities of Indian lifestyle. There was lots of amazing dance that the performers enticed you to come and dance with them – which was lots of fun (note: provide a tip particularly if you dance). There's also henna and camels and much more. Unfortunately it rained when we went so it was all a bit of a mess (see video)- it kind of made it that more fun though. The dinner was amazing as well. I only saw one other westerner other than myself and we were both with people from India – I think that if you are a westerner here unless you speak the language make sure you take a guide.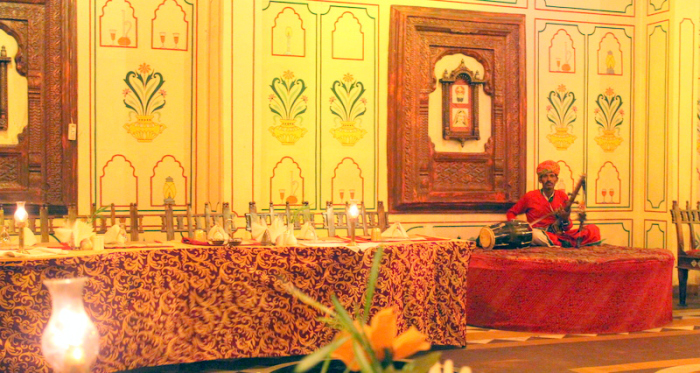 Travelling from Jaipur to New Delhi:
We hired a car and driver.  The cost was minimal, maybe maximum $40USD per day. We were safe and comfortable the whole time.  Take him on your journey and let him know that Dany sent you.
This is the fellow who drove us:
Ashok Saini
Ashok [email protected]
Mobile: 9782538418, 8290358144
Twitter: @ashoksa26654907
New Delhi/Surajkund
Vivanta by Taj – SURAJKUND
This was where the wedding was held, we stayed for 4 amazing days to celebrate.  The perfect wedding destination.  The rooms were amazing and open, you will feel like a king or queen staying here.  It is a chic, modern artistic hotel with many great qualities.  Couldn't fault it, simply beautiful.
Azure – Lounge Bar (in the hotel)
We had the wedding pre party we here for the youngsters (see start of video). It was lots of fun and quite private for just those people that were attending the wedding.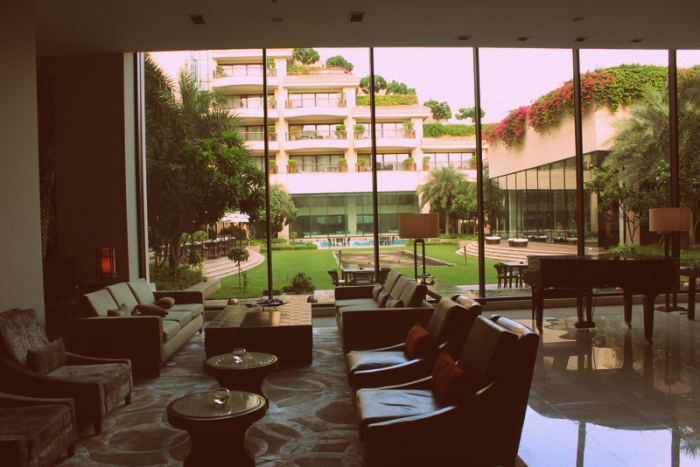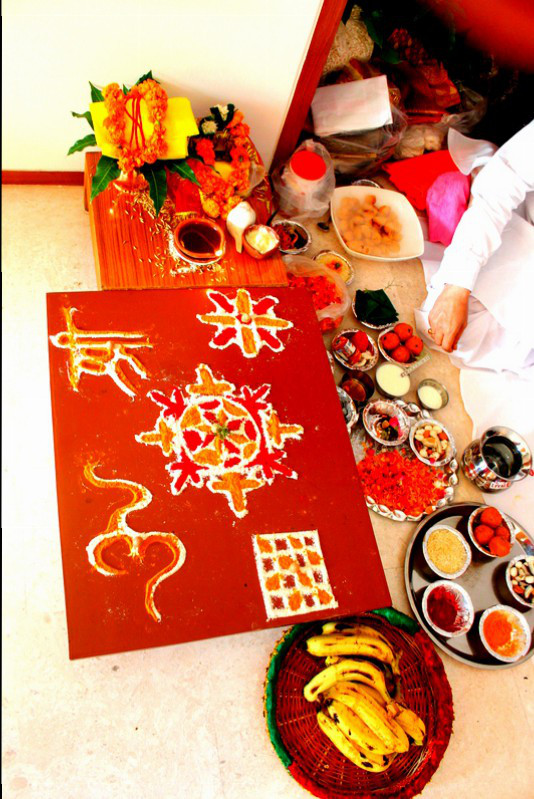 Traffic:
I want to dedicate a paragraph to traffic in Delhi.  The rollercoaster of traffic represents the beating heart of India.  There is no particular guide, it seems only a loose understanding of what we understand as road rules.  Be prepared to be mildly bewildered by the skilful dodging and diving of your fearless driver…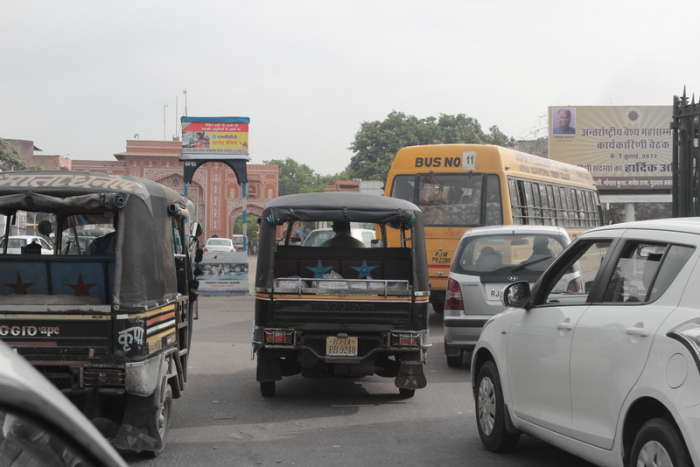 Must visit:
Taj Mahal, Agra
Ashok (the driver whose details are above) drove us to and from the Taj Mahal.  We were based in Delhi and the drive took around 3 hours, we left around 6am and returned about 7pm.   The drive is long but worth it.
Going to the Taj Mahal would be a highlight of my life.  It's a beautiful symbol of love.  Shah Jehan built the Taj as a symbol of enduring love for his wife (the Taj is essentially her grave).  It leaves a lot to expect from the gentleman of today's world… (jks)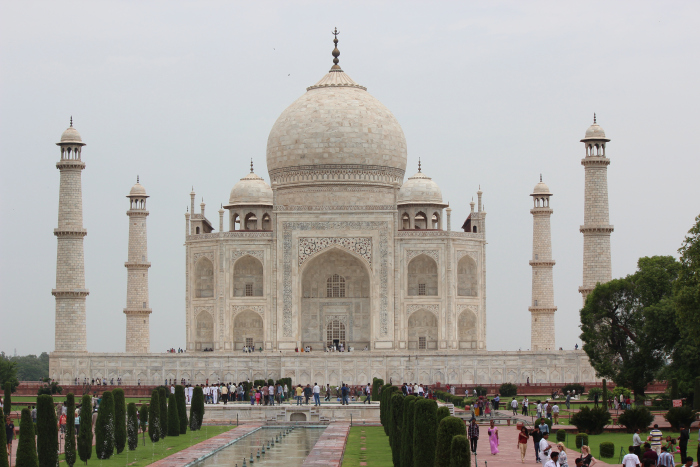 Go to India, you will love it.  I hope this post inspires you to travel, whether it be to India or anywhere else in the world.  If you have any questions or comments I warmly welcome them.  Thank you for reading.
Blessings
Dany
More information on Jaipur: Shopping & attractions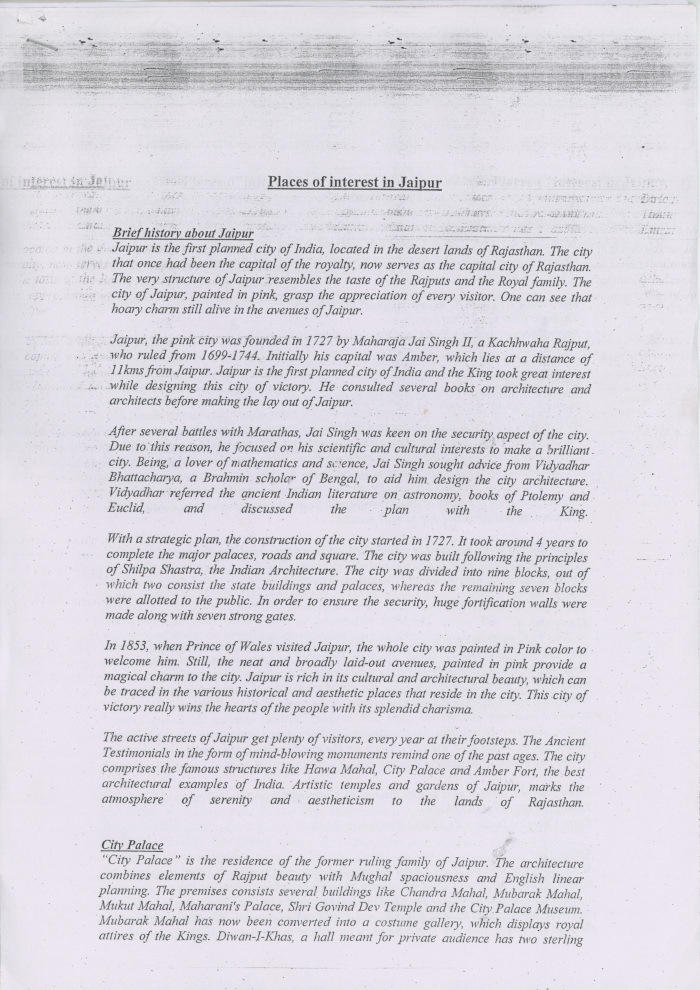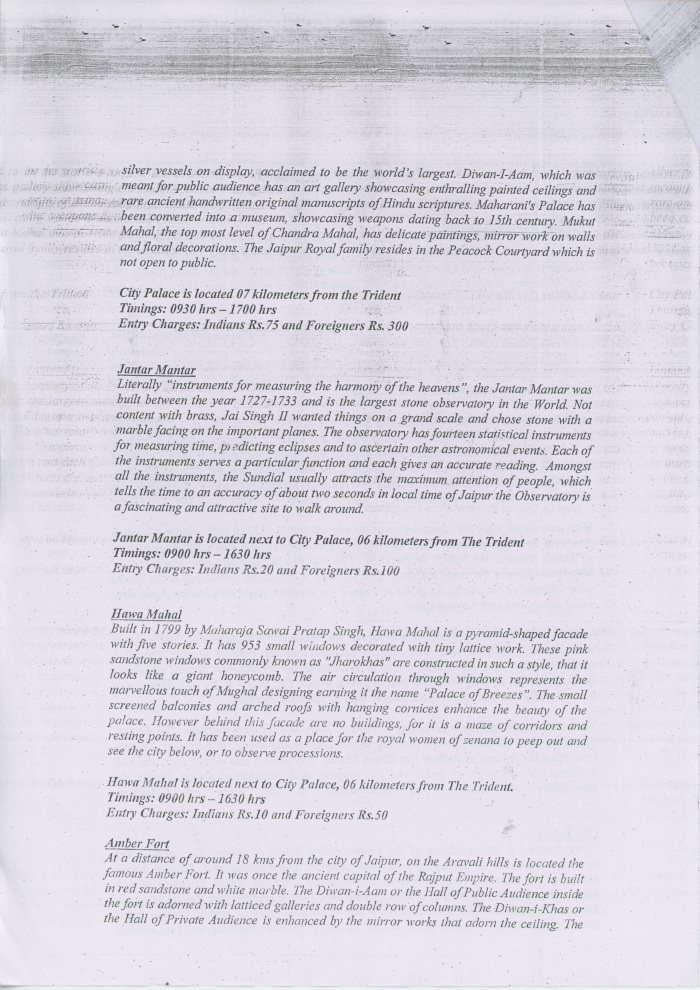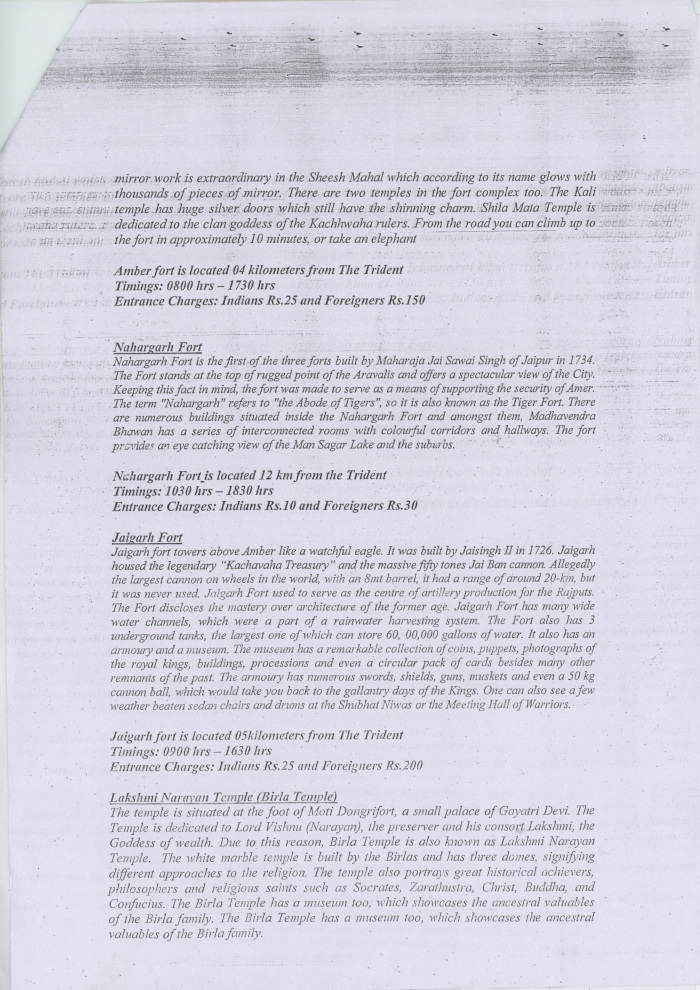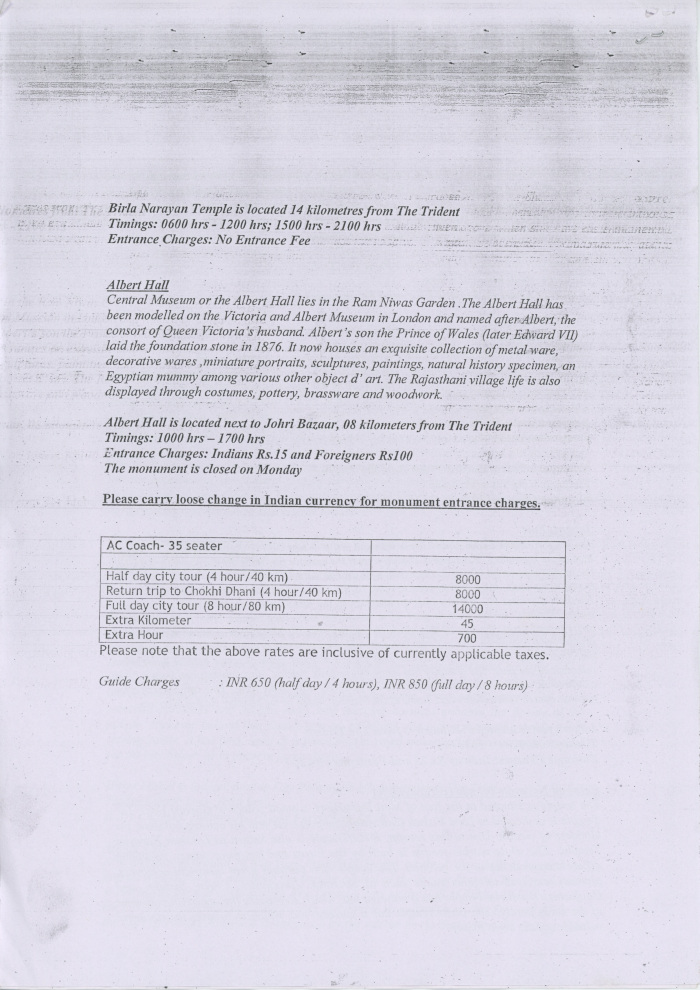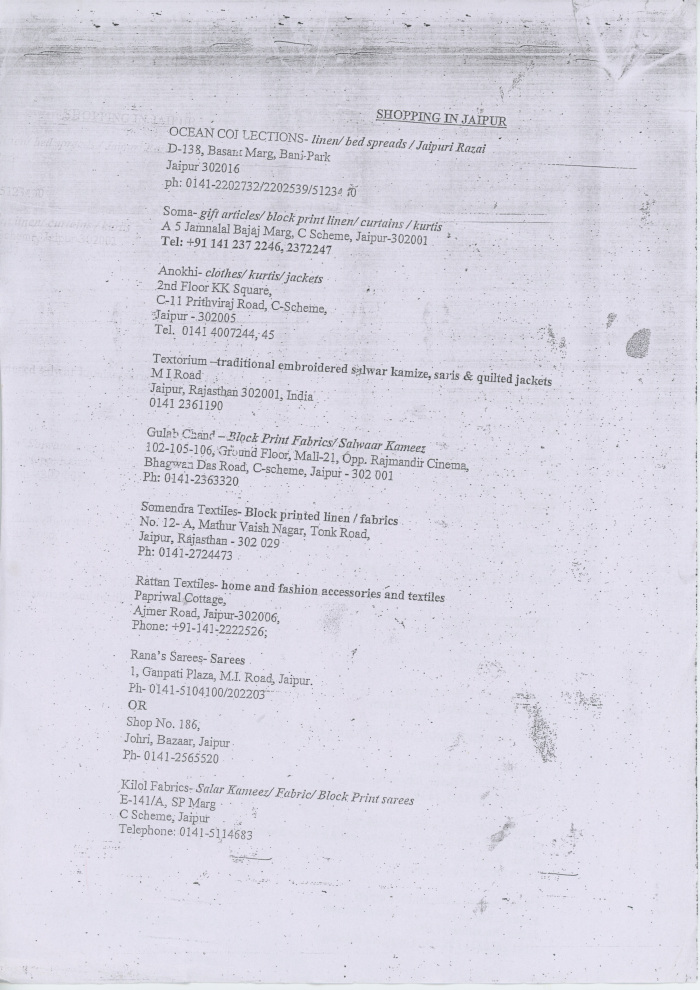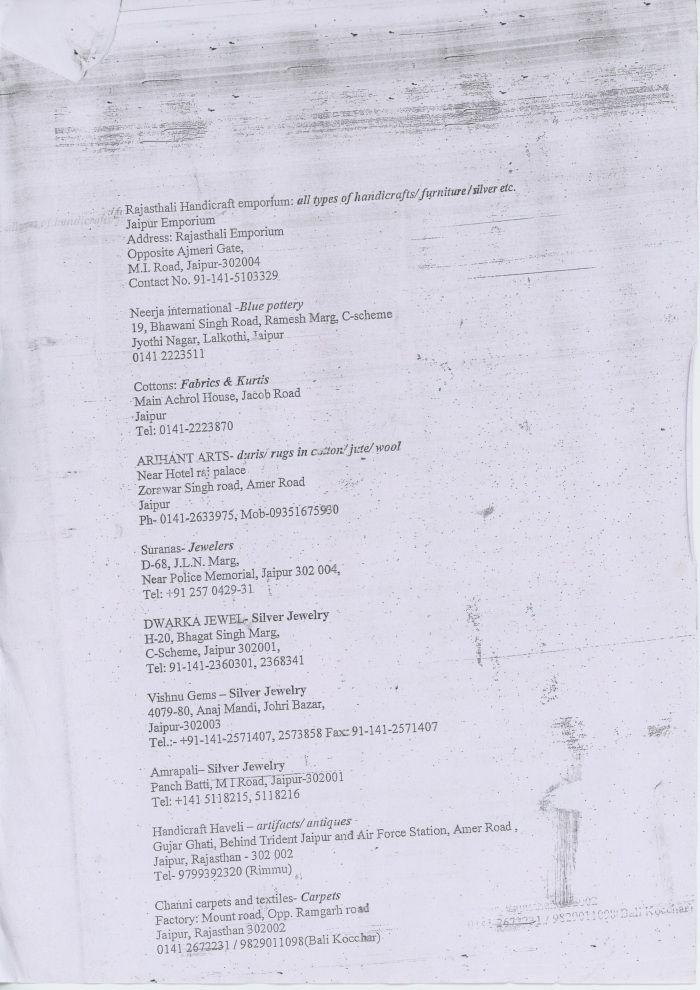 Some pictures are by me (these are not to be reproduced without permission)
Other pictures are by Morvi. Images https://www.facebook.com/MORVIIMAGES, best ever wedding photographer!
Some clips of the video have been produced by Ticket Window Productions, contact here: https://www.facebook.com/pages/TICKET-WINDOW-MOTION-PICTURES/153001571513061
(Visited 437 times, 1 visits today)