Welcome, dear reader, to my incredible, and quite frankly, enchanting musings.  
If this is your first visit here, welcome!  You've missed quite a lot of astonishing adventures with some spiritual and educational reflections thrown in.  It's ok though – I forgive you.  Don't hide or voyeur off into the deep end – come and say hi.  There's a way to connect with me on many levels (it's literally everywhere here on my blog, you really can't miss connecting with me).
Allow me to introduce myself, I'm delightfully dovelike Dany, aristocrat of the traveling societies and spiritual pilgrim journeying within cultures and lives.  Not to harp on too much, however, I love thunderstorms and the smell of rain.  Furthermore, it tickles me pink to voyage to an unknown destination and get lost with wonderful peeps.  
When I'm not attending soirees of the highest calibre over the world (such as balls and banquets) you'll find me searching for the next sacred destination to bring you little snippets of joy.  I like nothing more than making my readers happy….
As with life, all good things must come to an end, so with that being said I wish you a fond adieu and look forward to the day when our paths will cross, in whatever land that may be in our great universe…..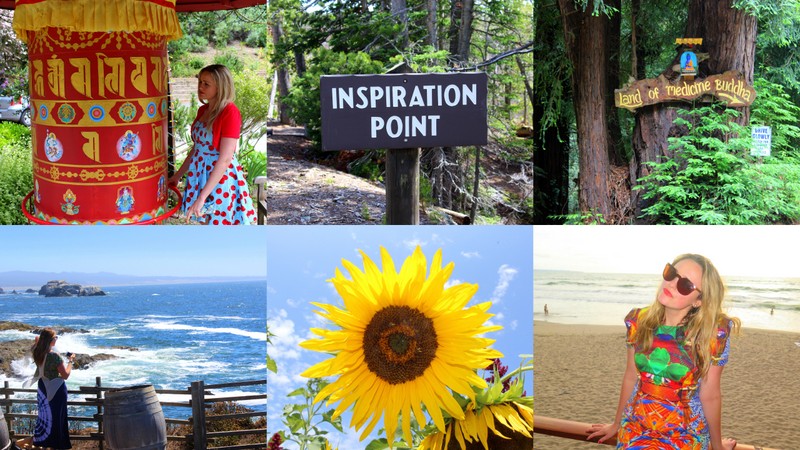 (Visited 1,352 times, 1 visits today)