Graduate teachers know how students learn and how to teach them effectively.
 4.1 Graduate teachers know that relationships form the basis of all teaching and learning.
 letter from students at Mary MacKillop college nundah
letter from students at Mary MacKillop College
4.2 Graduate teachers draw on the body of knowledge about learning and contemporary research into teaching and learning to support their developing practice.
Maths Meet Certificate of Participation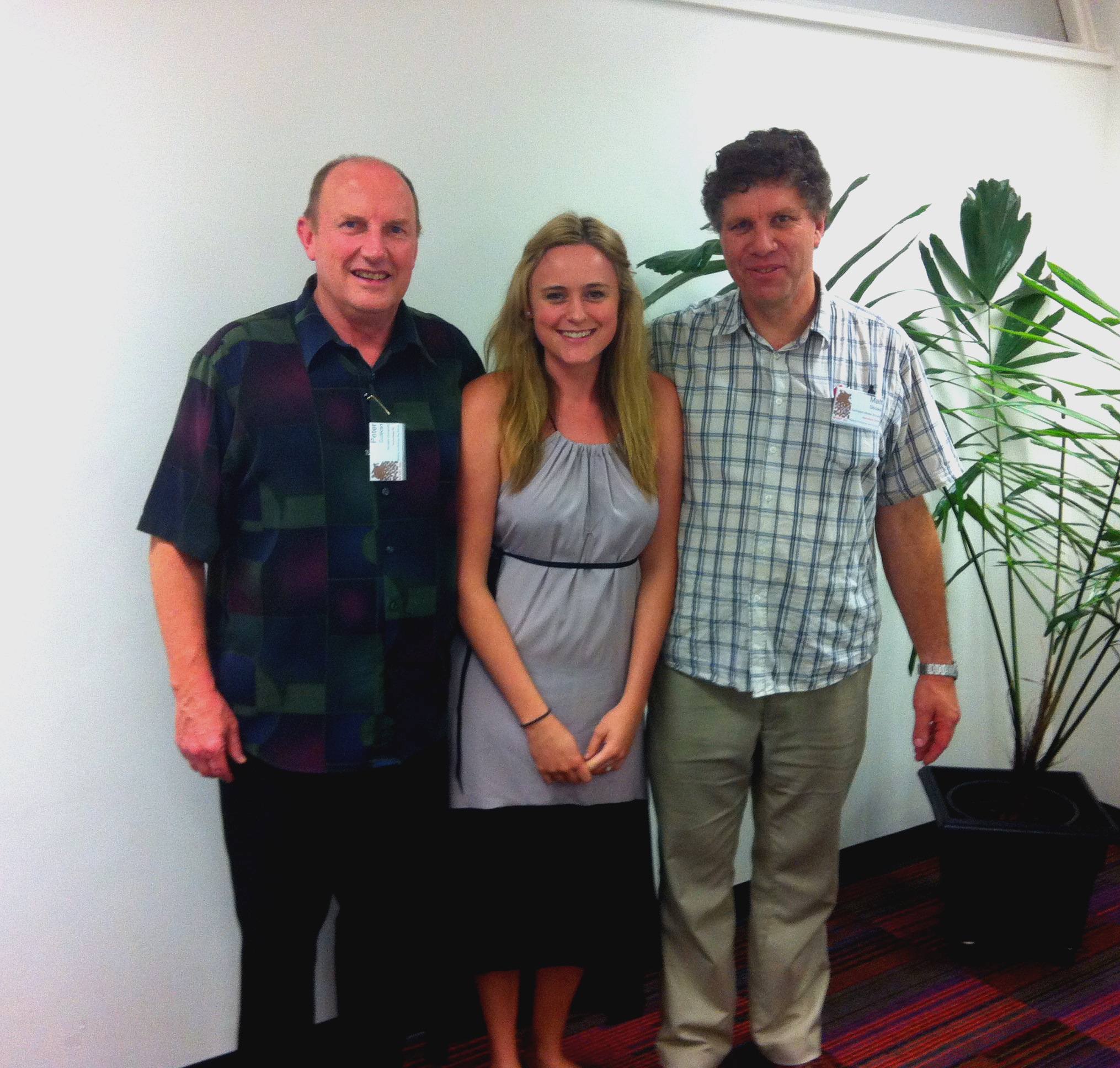 4.3 Graduate teachers know the importance of prior knowledge and language for learning, and the impact of discussion, group interaction and reflection in the process of learning.
Within my teaching area I encourage discussion and reflection.  An example would be when students are performing at the end of class I will give them the opportunity to say what went well and what could have been worked on.
4.4 Graduate teachers know how to engage students in active learning.
4.5 Graduate teachers know how learning environments, program design, use of materials and resources, assessment and the structure of activities impact on learning.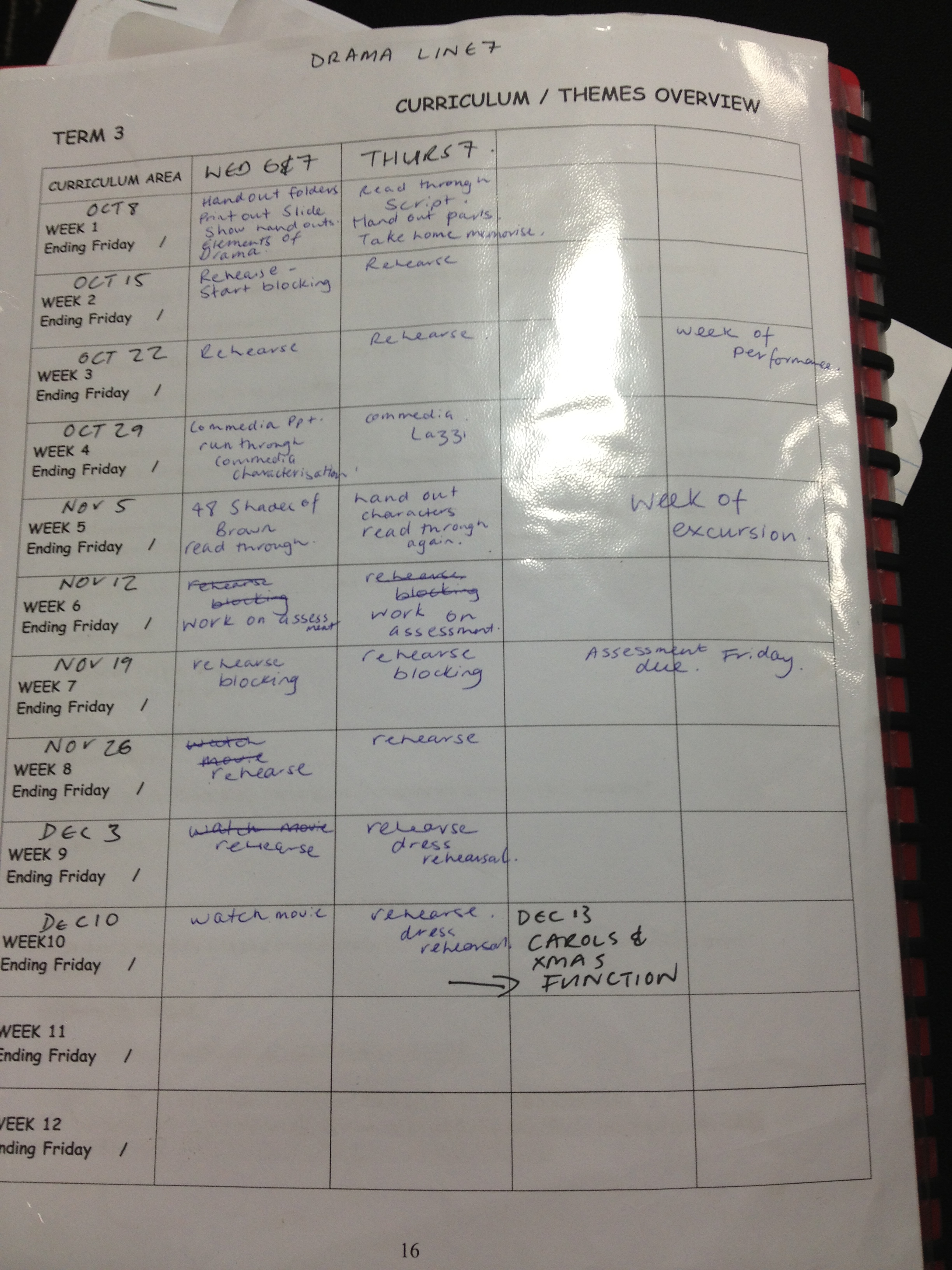 (Visited 20 times, 1 visits today)